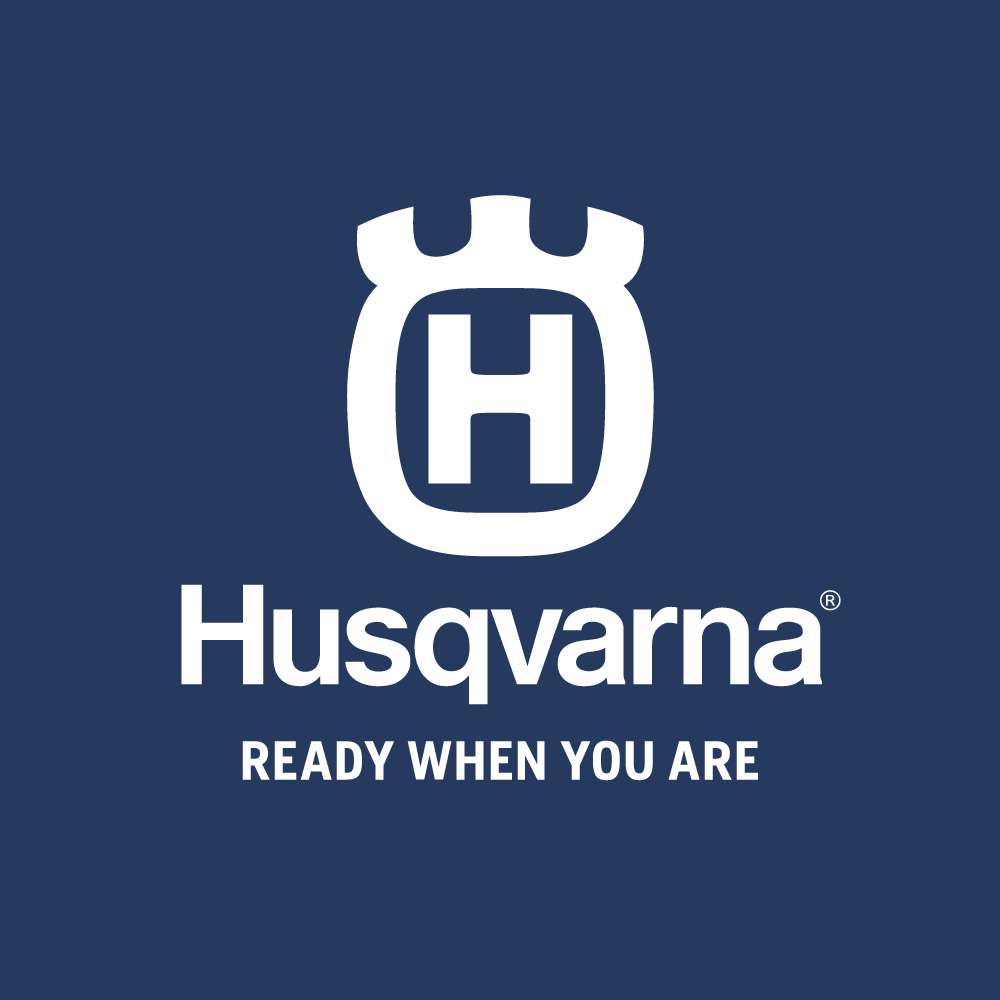 Book your free product demonstration
Available to Australian Residents Only
Find the right fit for your business and try before you buy!
At Husqvarna Australia, we want to make it easier for you to find the right tools to fit your business. We are offering private, 1:1 product demonstration sessions live at a site of your choice, at no cost.
*Indicates mandatory field.
Let's Grow Your Business Together
We listen to your needs, share your challenges and develop the solutions together with you to grow your business. Whether you're concerned about fleet composition, maintenance strategies, team optimisation, equipment financing or any other issues of that kind, your Husqvarna dealer can help find solutions to challenges like yours.
Explore our product range today!
With over 330 years of innovation and passion, Husqvarna provides professionals with forest, park and garden products. We let high performance meet usability and safety, making you ready to get the job done efficiently. Husqvarna offers a wide and growing range of products and accessories, including everything from chainsaws and power cutters to robotic lawnmowers.
Copyright 2008-2021 Husqvarna AB (publ). All rights reserved. All images are for illustration purposes only.

Terms and conditions: When you click on submit on the form above, Husqvarna AB (publ.) and its affiliate companies will use your personal data to respond to you. If you indicate that you want to receive our newsletter, we will also use your personal data to send you such newsletters. We will always use your personal data in accordance with our Privacy Notice. You will find more information about how we process your data, who we may share it with, what rights you have and further contact details to us in the Privacy Notice. You can withdraw your consent to our newsletter at any time by clicking the unsubscribe button in any communication you receive from us or by contacting us as set out in the Privacy Notice.