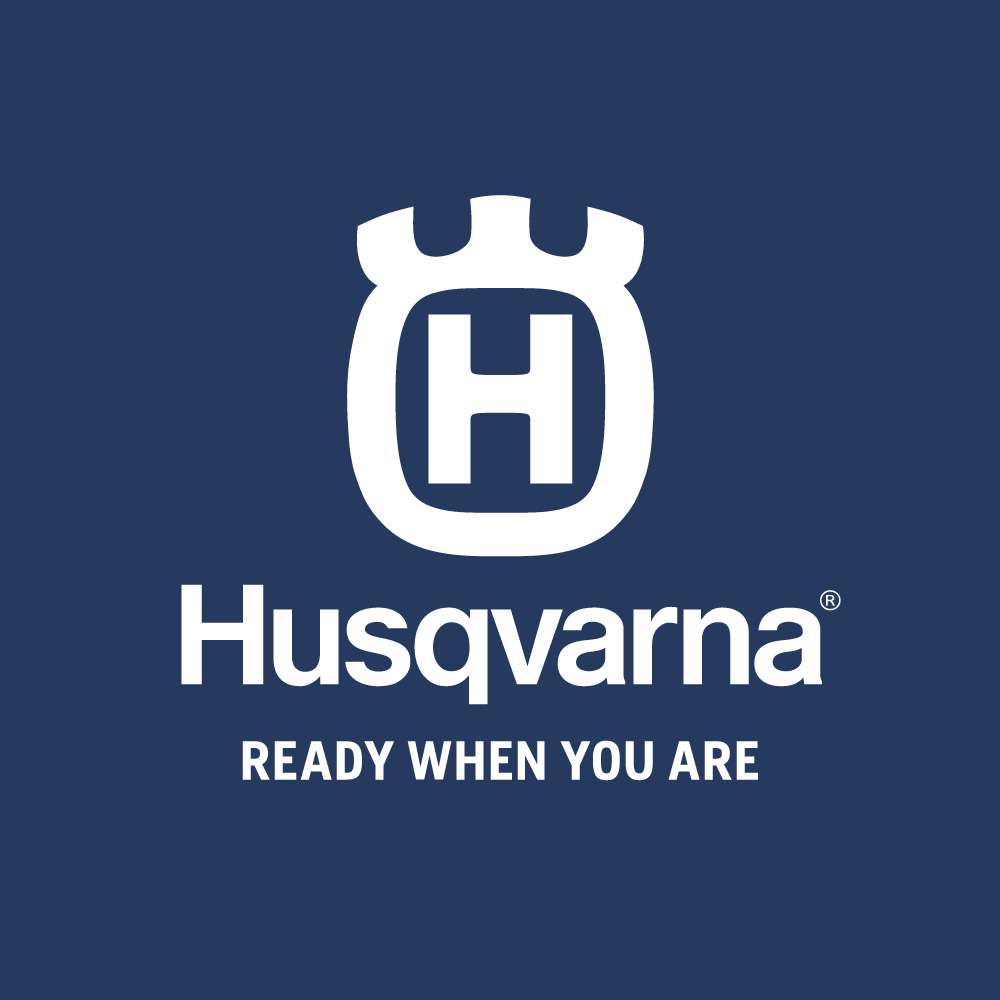 Book your product demo today!
Better Tools.
Better Crews.
From our long experience of working with landscaping and greencare professionals, sharing your challenges, we at Husqvarna know that the key to productivity is the efficiency of the operator. That's why all Husqvarna commercial products are purposefully designed around the user.
Professional Support for Professional Operators
Your Husqvarna dealer has solid knowledge of the conditions in your local area and can advise you on the machines and services that will increase your productivity. The dealer can also supply you with genuine Husqvarna parts, lubricants and accessories, as well as expert servicing and repairs.
Let's Grow Your Business Together
We listen to your needs, share your challenges and develop the solutions together with you to grow your business. Whether you're concerned about fleet composition, maintenance strategies, team optimisation, equipment financing or any other issues of that kind, your Husqvarna dealer can help find solutions to challenges like yours.
To assist you with finding the right product, we can help put you in contact with your local expert dealer, who can arrange for a full product demonstration. We understand that you and your team value the opportunity to "try before you buy" and evaluate if Husqvarna is the right fit for your business.
Explore our product range
Your Partner for Landscaping Productivity
When companies try Husqvarna, they find good reasons to buy Husqvarna. They find a wide range of easy to use products, designed and built to increase their landscaping team's productivity for lawn, garden and tree care work. They also discover business insights through Fleet Services™ that help increase profitability.
Get the chance to partner with Husqvarna and our network of local dealers who offer industry leading commercial knowledge and services that are key to your optimal performance. Get the right solutions to make your business better.
With over 330 years of innovation and passion, Husqvarna provides professionals with forest, park and garden products. We let high performance meet usability and safety, making you ready to get the job done efficiently. Husqvarna offers a wide and growing range of products and accessories, including everything from chainsaws and power cutters to robotic lawnmowers.
Copyright 2008-2020 Husqvarna AB (publ). All rights reserved. All images are for illustration purposes only. All listed prices are recommended retail prices only including GST. The prices set out herein are recommended prices only and there is no obligation to comply. Prices may exclude cutting equipment on selected models, delivery charges or freight charges where applicable. Actual prices are set by your local dealer and may vary by region. Contact your local authorised Husqvarna Dealer for a firm quotation.